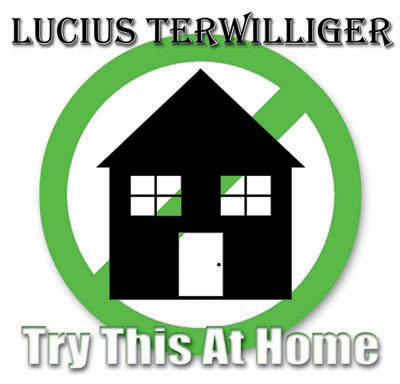 The first CD by Lucius Terwilliger is currently available from Mr. Random Enterprises, Inc.


The Second CD by Lucius Terwilliger, "Folk Paw," is available here!

Listen To Clips!

Buy It Now!







Agile Mind, Fragile Gaze
Bye Bye Rain
Workiní For NPR
Milk And Honey
Solar Song
Inverse Emit
Clock Song
Time For Me To Die
evasion
Donít Ask For Advice
Floyd Pinkís Dry Ice Barn
Hold My Heart
Autumnís Pillows
Ernie Goes To D.C.
Moved And Removed
Croak
How Much The Applause