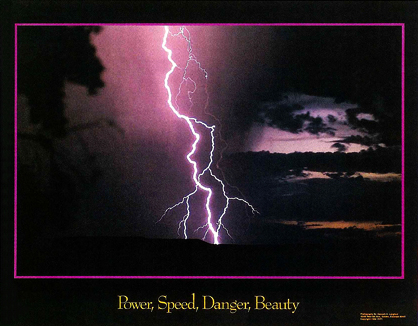 Welcome to the Photography Page for Mr. Random Enterprises, Inc.


On this page you will find information on the photography of Kenneth Langford.


Events
My Aim Is To Celebrate The Natural World!
Through my photography I would like you to see what I see – spectacular natural phenomena such as lightning, the green flash, the Aurora Borealis (northern lights), earthquakes, unusual clouds, and various other optical and physical phenomena. I hope to inspire you to look for natural wonders on your own and to see the incredible beauty that Mother Nature offers us.
Above you can see a poster that was created from an image that was captured on June 11, 1989 in Parker, Colorado. Please click on the poster for more information.